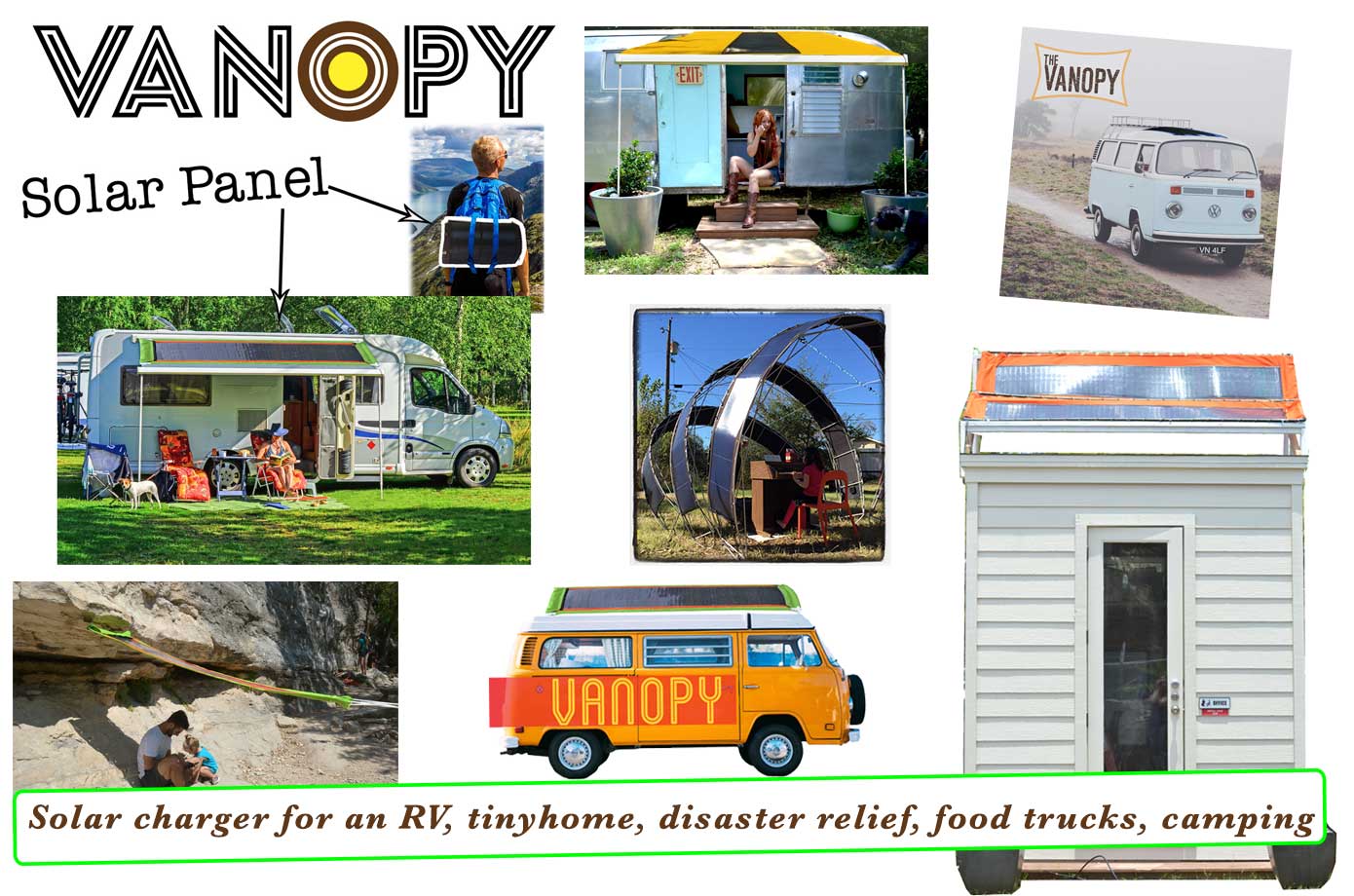 RV Solar done right
Super lightweight solar panel awnings + canopy PV systems. Power your #vanlife





The Vanopy is a flexible solar panel available in three models that can be mounted onto the roof of a vehicle, the side of a vendor sales tent (like a solar-panel-wall), hung as a shade canopy, or slid into a standard RV awning pipe.
Easily Portable

Super Thin Solar Cells = Super Lightweight

Rolls Up (+ unbreakable by bending)

Road Tough Fabric

Standard MC4 PV Connectors

Five Year Warranty

Exceptional End-User Support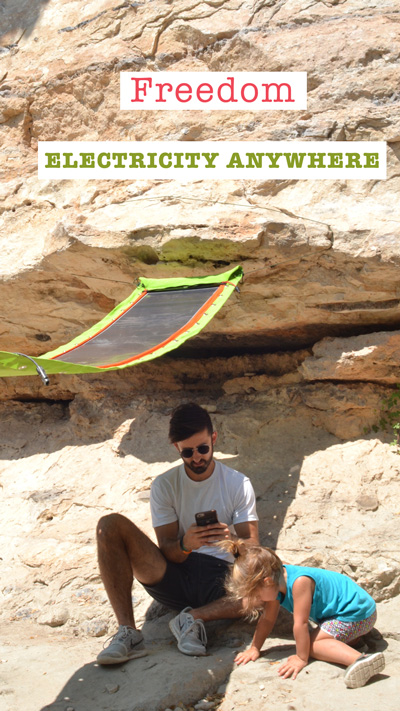 The best sport shop, I can find the board I need for the next competition, and they delivered free. Ut enim ad minima veniam, quis nostrum exercitationem ullam corporis suscipit laboriosam
Quis autem vel eum iure reprehenderit qui in ea voluptate velit esse quam nihil molestiae consequatur, vel illum qui dolorem eum fugiat quo voluptas nulla pariatur?
Vero eos et accusamus et iusto odio dignissimos ducimus qui blanditiis praesentium voluptatum deleniti atque corrupti quos dolores et quas molestias excepturi sint occaecati cupiditate
Free Delivery
Free delivery over $50 orders