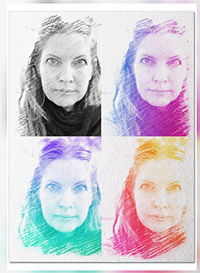 René Geneva, CEO
believes technology will help end poverty in developing communities. She has traveled the world working with indigenous communities in fair-trade, sewn-product manufacturing and solar pv.
Since 2004, she has devoted herself to the accessibility of solar panels. Her invention, the Vanopy, is already helping families in Senegal + Puerto Rico.
Education Imagine Solar, Austin, Texas, Solar + Utility Solar Photovoltaics
                Valencia College, Orlando, Florida, Web Design + Digital Multimedia
Press   Dwell, Bust California Apparel News, Austin Woman, Oxygen Network
Awards Fulbright-Hayes, Austin Designer of the Year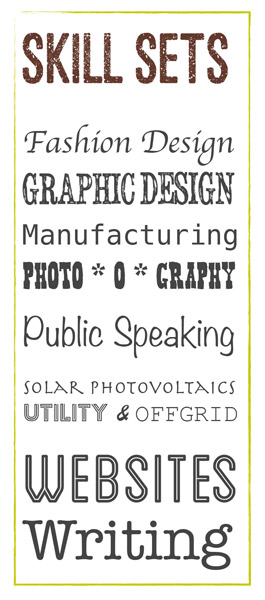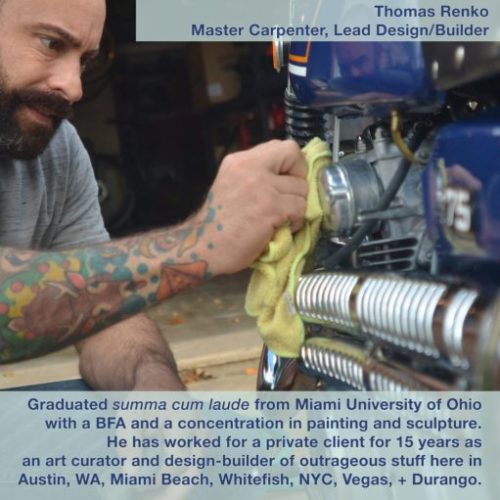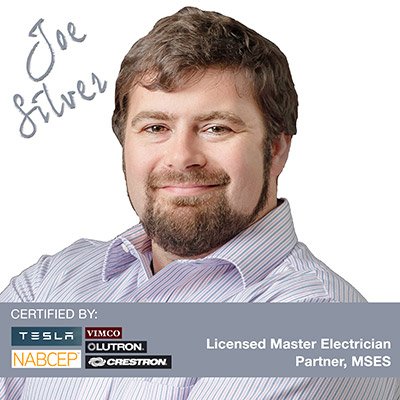 Master Electrician, NABCEP, Tesla, & Levitron certified. Partner at MSES, LLC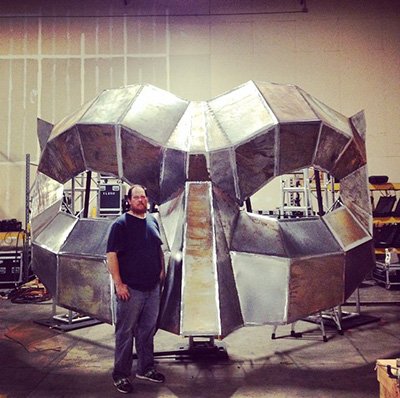 Brady Foster
Metal Work/Welder
Copper Forging and Blacksmith.
CEO of Metal Shop, Austin Metal Authority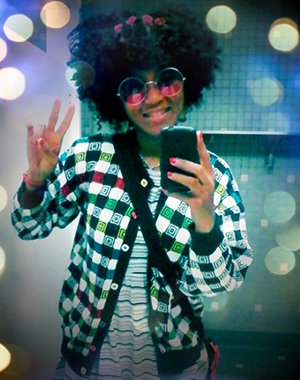 Adrienne Abar
Revit Designer
Architectural & Mechanical CAD. CEO Mad Finds, Yo Boutique + working actress.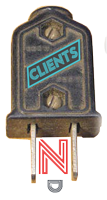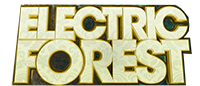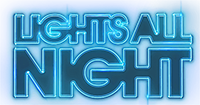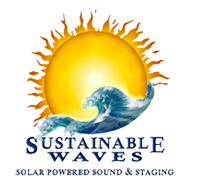 Indie Solar * 4601 S. 2nd St. * Austin, Texas * info@texasindiesolar.com


512-270-1786 (1SUN)