Thank you for visiting Indie Solar. We are out of the office until January 3rd. If you leave a message we will get back to you after then, or check back!
Texas Indie Solar is
Certified by the City of Austin as:
Women-Owned Business &
Disadvantaged Business Enterprise (WMDBE)
Austin Green Business Leader (AGBL), Platinum


We are inventors
If you dream it, we will try to make it happen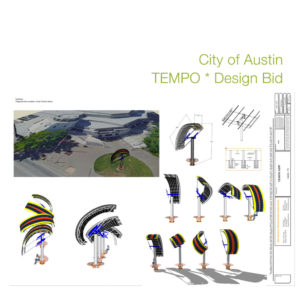 Modern Technology & Design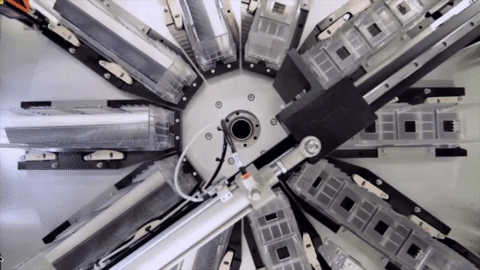 Made in the USA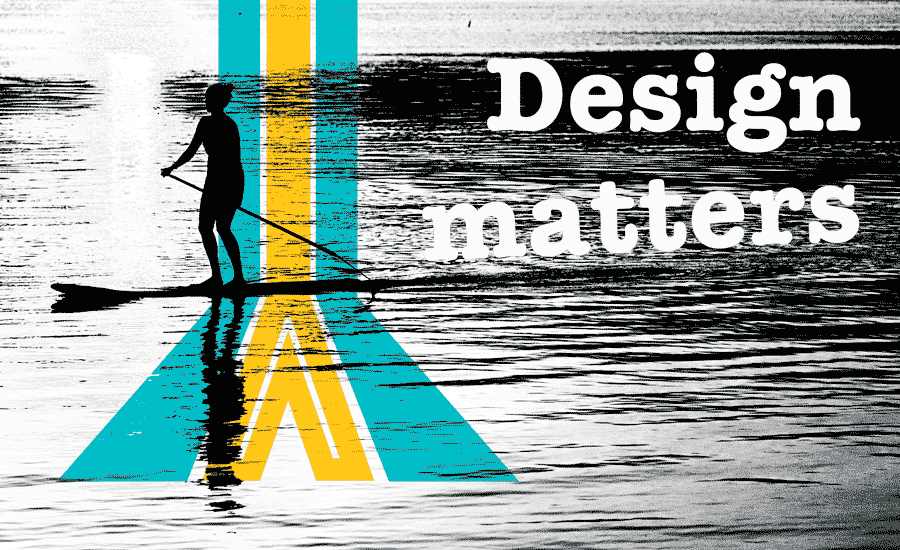 Do you have a project...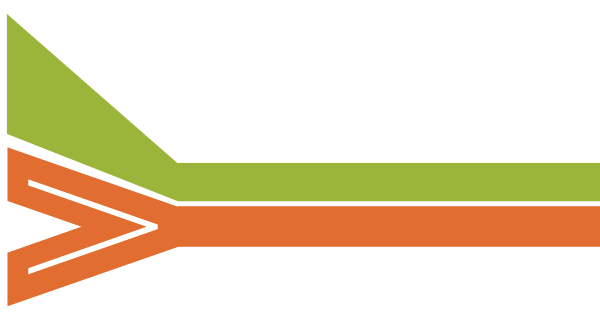 From Willie Nelson's solar stage trailer to the City of Austin to Solar Panels for Puerto Rico, we've worked on some exciting stuff.