Get our free guide to installing your own off-grid solar system.
Texas Indie Solar is
Certified by the City of Austin as:
Women-Owned Business &
Disadvantaged Business Enterprise (WMDBE)
Austin Green Business Leader (AGBL), Platinum


We are inventors
If you dream it, we will try to make it happen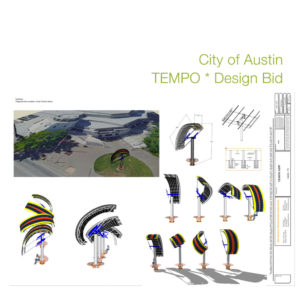 Modern Technology & Design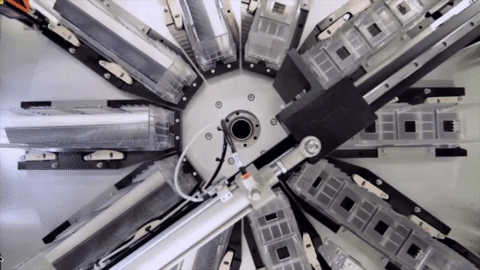 Made in the USA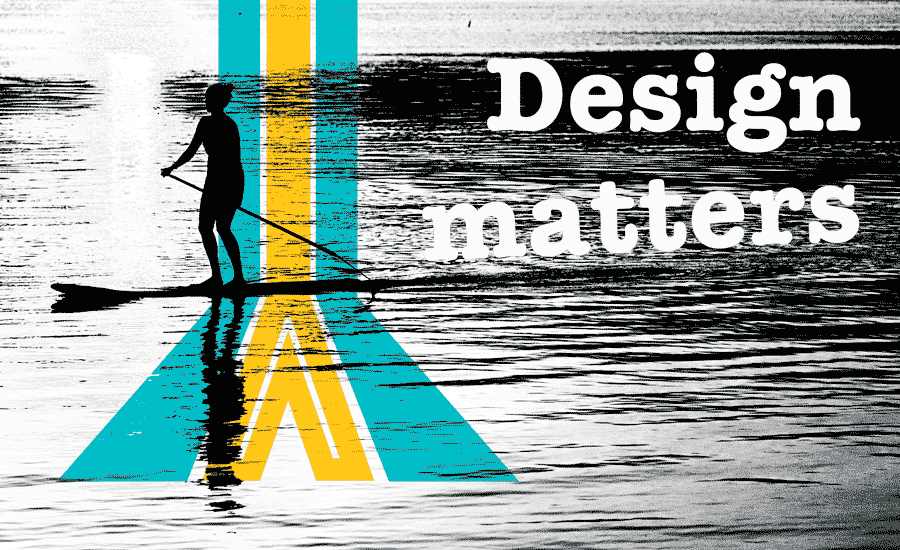 Do you have a project...
Since 2010 Texas Indie Solar has been bringing unique off-grid solar around the world. Read about the independent solar pv designers, builders, and electricians that make up our team.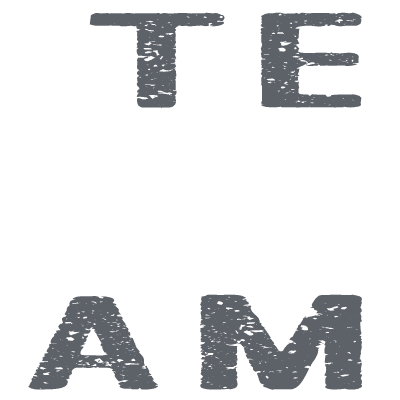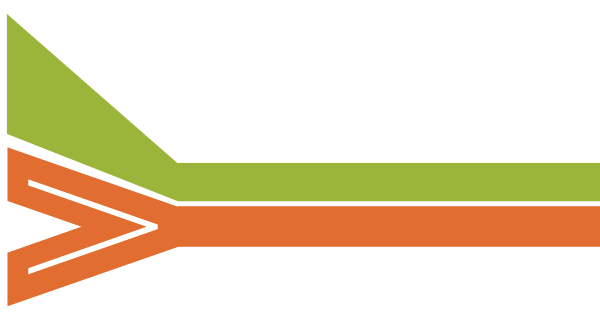 From Willie Nelson's solar stage trailer to the City of Austin to Solar Panels for Puerto Rico, we've worked on some exciting stuff.