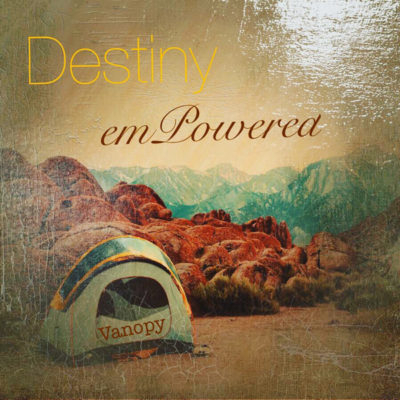 Power your off-grid life with a flexible solar panel canopy that's easy to take with you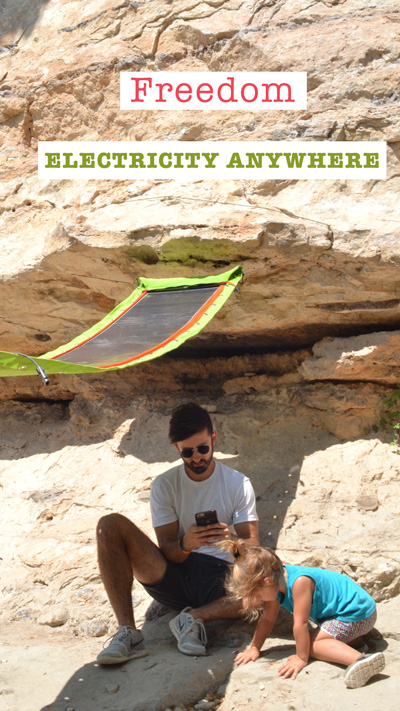 My job requires sometimes days in remote areas… (the Vanopy) lets me work off the grid without worry.
~Dan, Wildlife Drone Photographer
Uses a Vanopy LT 65W solar panel with a Yeti GoalZero 400 Watt Power Pack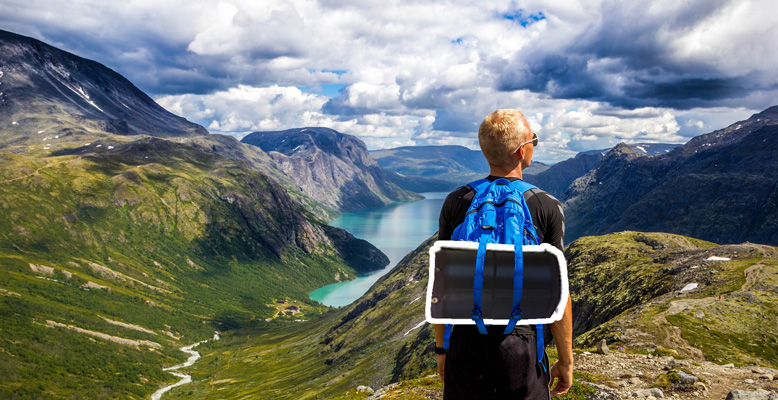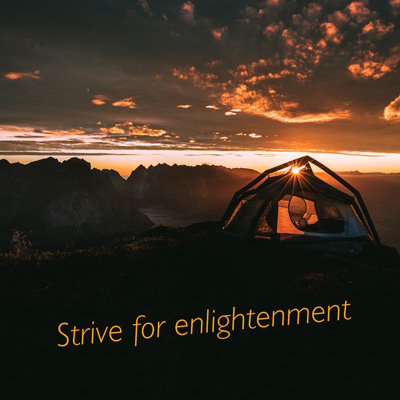 Are you ready for freedom?
Solar panels that roll up and can strap to your backpack.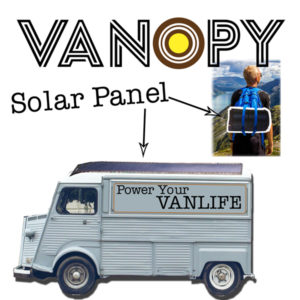 Solar Panel Canopies + Awnings
Made to Order or Standard Sizes from 65W-130W
Commercial * Residential * Mobile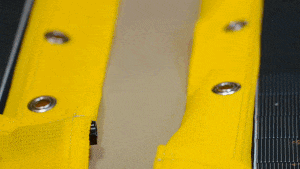 Connect panels for more power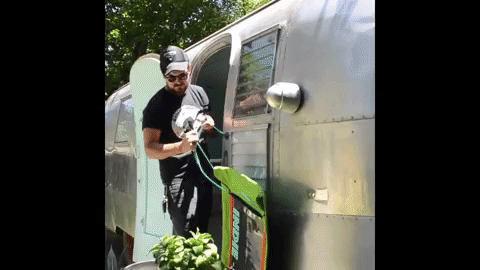 Hang with grommets or slide into awning pipe
Rolls to the size of a sleeping bag