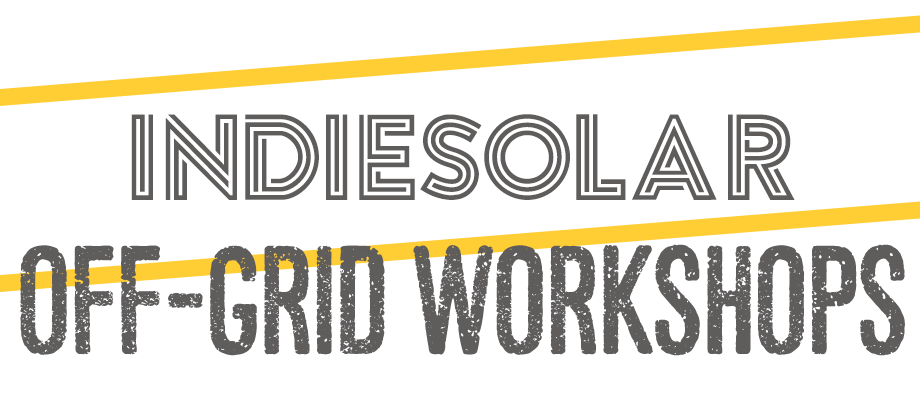 OFFGRID MOBILE SOLAR WORKSHOPS
Design + Install
Mobile PV Battery Systems
Hands-on workshops in Austin, Texas
To jump straight to workshop descriptions and pricing, click me.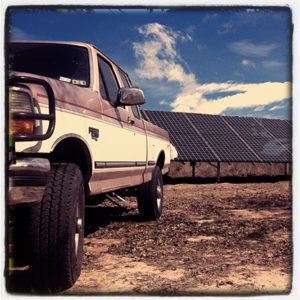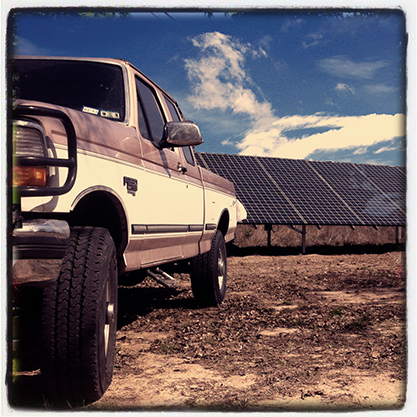 Whether you want to DIY solar or start an off-grid solar installation business, this is the place to start. 
Eat. Sleep. Solar. That's it, for 3 days and 4 nights. 
100% Satisfaction Guarantee
or your money back!
One of our workshops will show you how to install solar…
…On this Airstream!
EARLY BIRD'S

Reserve your spot before April 1st and you'll be eating with the pros for free! Sleeping in the Airstream is first come, first serve.
Come early for a hobnobbing dinner with solar pros!
Sleep in the Solar Airstream during the workshop!
Solar on Wheels
Mobile PV & Battery Workshop
All Skill Levels * Austin, Texas
3 Days / 4 Nights, Full Accommodations or 3-Day Pass
100% satisfaction guarantee or your money back!
Space is limited to 12 people
per workshop.
May 26-29 or
Jun 9-12, 2017
$1200
Early Birds $800
Save my spot!
Day passes are available through checkout
$100 to hold your seat!
Understand how to design and install solar and battery systems for mobile applications. Trailers, tiny homes, camper vans – walk away from here confident that you can do it yourself.
Design & install solar on an Airstream
Learn how to make a battery generator
Work with both flexible and rigid solar panels
One on one mentoring from NABCEP certified solar installers and master electricians. This workshop is a mix of hands-on and computer design.
Accommodations include:
Ride to and from Airport.

Breakfast and lunch with local cuisine.

Sleeping Accommodations
Don't miss this awesome opportunity to be trained by some of the best in the off-grid solar industry.