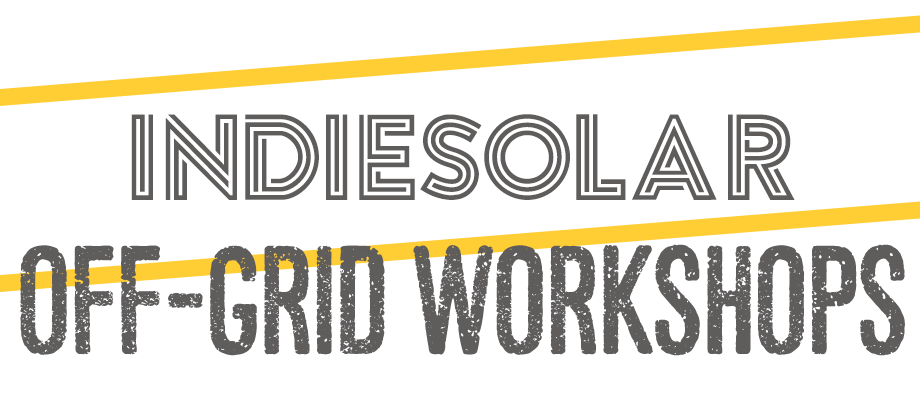 OFFGRID MOBILE SOLAR WORKSHOPS
Design + Install
Mobile PV Battery Systems
<h2>Hands-on workshops in Austin, Texas</h2>
<h4>To jump straight to workshop descriptions and pricing, click me.</h4>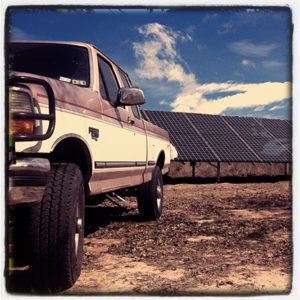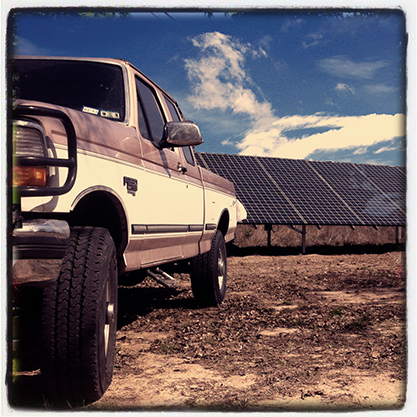 Whether you want to DIY solar or start an off-grid solar installation business, this is the place to start. 
Eat. Sleep. Solar. That's it, for 3 days and 4 nights. 
100% Satisfaction Guarantee
or your money back!
<h1>One of our workshops will show you how to install solar…</h1>
<h1>…On this Airstream!</h1>
EARLY BIRD'S

Reserve your spot before April 1st and you'll be eating with the pros for free! Sleeping in the Airstream is first come, first serve.
<h1>Come early for a hobnobbing dinner with solar pros!</h1>
<h1>Sleep in the Solar Airstream during the workshop!</h1>
Solar on Wheels
Mobile PV & Battery Workshop
<h3>All Skill Levels * Austin, Texas
3 Days / 4 Nights, Full Accommodations or 3-Day Pass</h3>
<h2>100% satisfaction guarantee or your money back! </h2>
Space is limited to 12 people<br>per workshop.
<h2>May 26-29 or <br>Jun 9-12, 2017</h2>
<h3>$1200 <br>Early Birds $800</h3>
Save my spot!
Day passes are available through checkout
<h2>$100 to hold your seat!</h2>
Understand how to design and install solar and battery systems for mobile applications. Trailers, tiny homes, camper vans – walk away from here confident that you can do it yourself.
Design & install solar on an Airstream
Learn how to make a battery generator
Work with both flexible and rigid solar panels
One on one mentoring from NABCEP certified solar installers and master electricians. This workshop is a mix of hands-on and computer design.
Accommodations include:
Ride to and from Airport.

Breakfast and lunch with local cuisine.

Sleeping Accommodations
Don't miss this awesome opportunity to be trained by some of the best in the off-grid solar industry.