Indie Solar provides off-grid + mobile solar system design and installation. We also make solar panels for RV's – called the Vanopy. Read more or contact us below as we update our website in the coming weeks.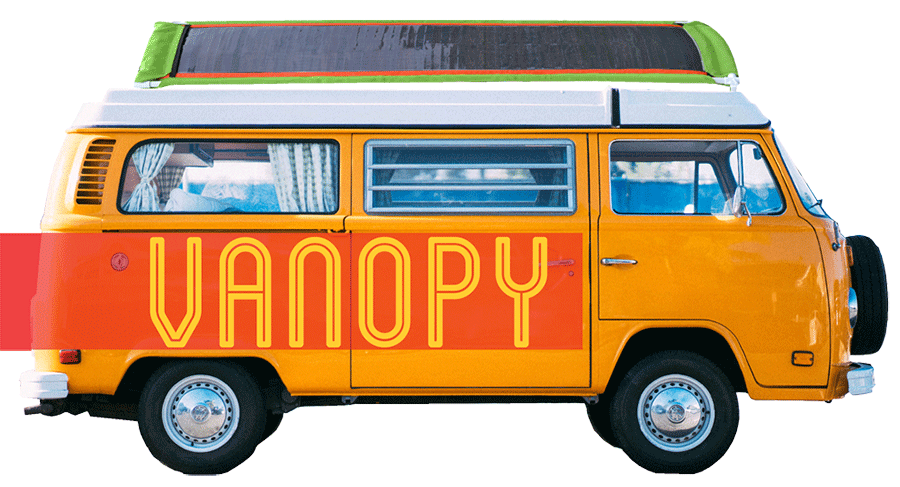 The VANOPY is a flexible solar panel canopy that mounts easily on your RV to provide on-the-go, off-grid power.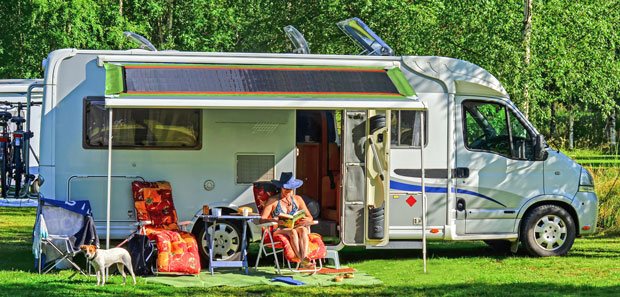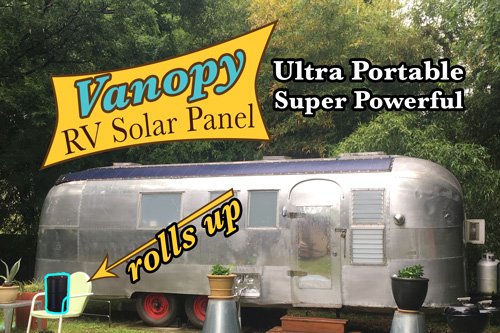 Solar Power
Contemporary Design
The Vanopy is Ultra slim (7mm) + Ultra Lightweight (6lbs)
On the Solar
The Vanopy's CIGS solar cells are .33mm thin with an efficiency up to 17%, the highest of any thin-film technology on the market today. These flexible solar panels are encapsulated with cell interconnect mesh and water barrier plastics. They are bendable and shatter proof.
On the Canopy
Commercial shade fabric is spun from 100% round monofilament HDPE yarn with a higher strength to weight ratio to withstand the harsh climates and road rage. (<–this is technically advanced stuff in the textile industry, FYI) The Vanopy is sewn with a tough lockstitch and special UV resistant thread. The canopy itself has a 15 year warranty which includes the colors being affected from UV rays.
The Vanopy can be used in commercial, residential, and mobile applications.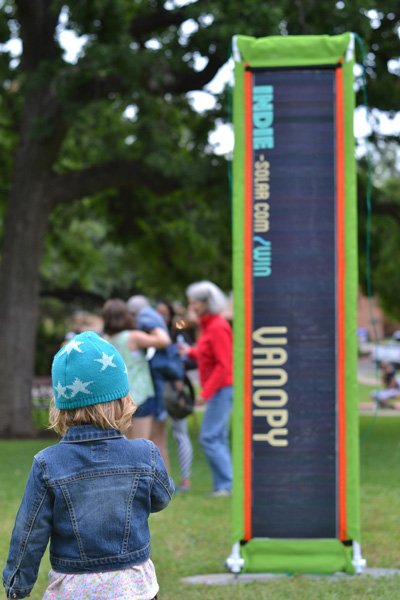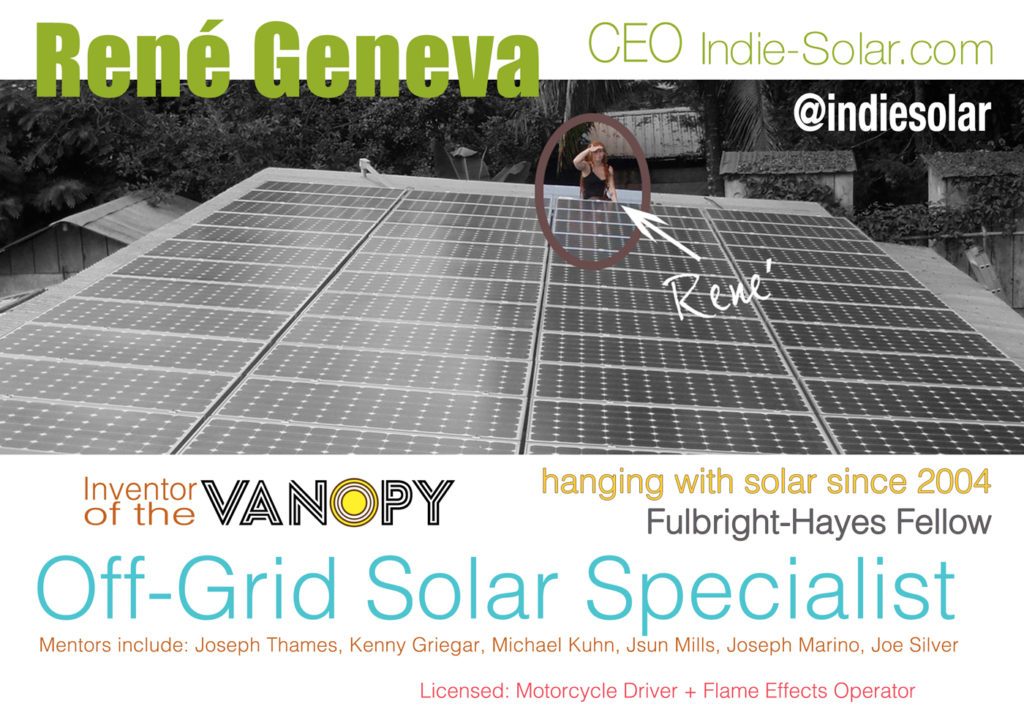 René Geneva
CEO, Lead Solar Designer
Off-grid designer, writer & speaker. Fulbright-Hayes Fellow, Austin Designer of the Year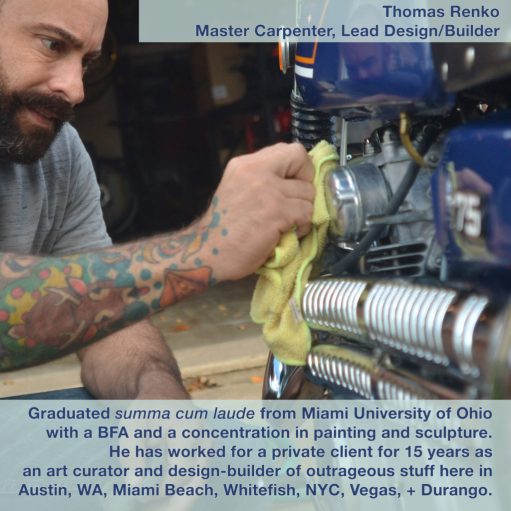 Thomas Renko
Lead Design/Build
Summa Cum Laude BFA from Miami University with a concentration in oil painting and sculpture.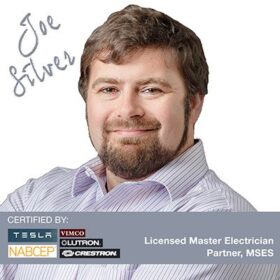 Master Electrician, NABCEP, Tesla, & Levitron certified. Partner at MSES, LLC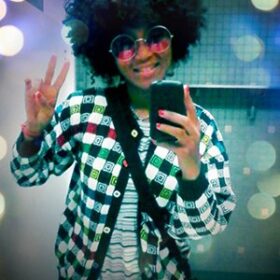 Adrienne Abar
Revit Designer
Architectural & Mechanical CAD. CEO Mad Finds, Yo Boutique + working actress.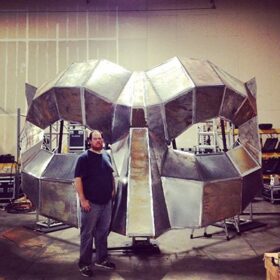 Brady Foster
Metal Work/Welder
Copper Forging and Blacksmith.
CEO of Metal Shop, Austin Metal Authority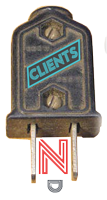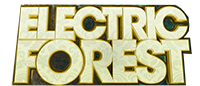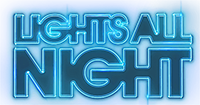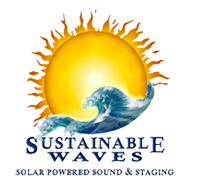 Indie Solar * 4601 S. 2nd St. * Austin, Texas * info@texasindiesolar.com


512-270-1786 (1SUN)